Climate-linked migration: law and rights
People who move due to climate change are in a legal limbo. Their rights and legal status are not clear. Find out why. 
How should we respond to climate-driven hurricane displacement? What new policies do we need to protect people who are forced to move.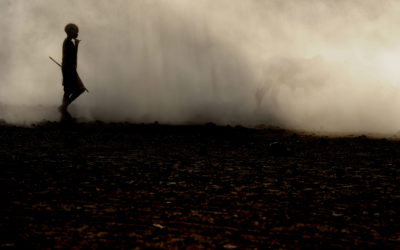 A new drought has swept across the Horn of Africa, creating widespread displacement. With drought playing a key role in the wider crisis, it is important to examine the role of climate change in contributing to the situation.