The Climate and Migration Coalition
Climate change could re-shape patterns of migration and displacement.
Many will be forced from their homes by disasters. Others may want to move as a way of adapting to unprecedented change. We exist to protect the rights of anyone facing these circumstances. We fight for humane and empowering policies to protect people who move, and for public acceptance and support.
Our goal is to ensure a people centred policy response at the national and international level by:
Building support for policies that allow people to strengthen their survival capacity through migration
Ensuring adequate assistance and protection for people displaced internally and across borders as a consequence of slow and sudden onset disasters
We work in several ways in persuit of our aims:
Building knowledge and understanding: the relationship between climate change and migration is not well understood by governmnets and civil society. By brining our expertise on the issue to people who needed it, we encourage informed debate. 
Influencing policy, law and international processes: we advocte in a number of international policy fora for improved policy and legislation on climate-linked migration and displacement. 
Shifting the discourse and coversation: the way in which the public and policy makers debate climate-linked migration will influence the solutions that are chosen. We therefore encourage debate around climate-linked migration that centres the rights and welfare of people who  move. 
Giving people a voice: much of our work focuses on the testimonies and stories of people who are already moving due to climate change impacts. We believe that these voices should be central to the debate about how this issue is addressed. 
Getting started - 20 minutes
Our 20 minute podcast covers the basics you need to know. It looks at how climate change could re-shape patterns of migration and displacement, and what this means for different people across the world.
Members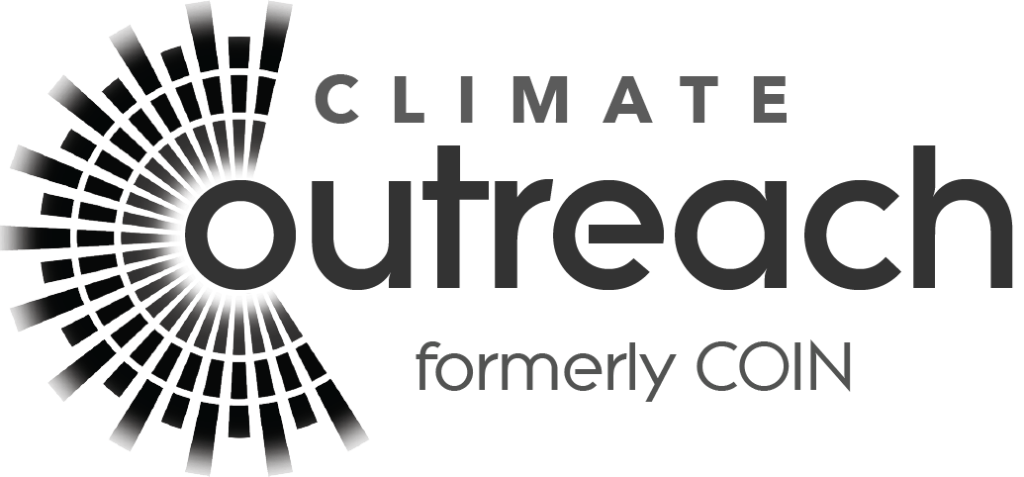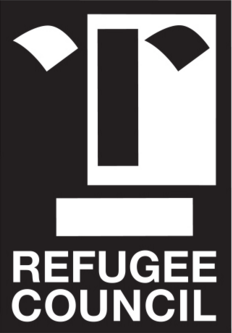 Other partners and collaborators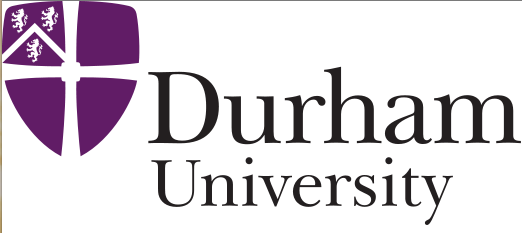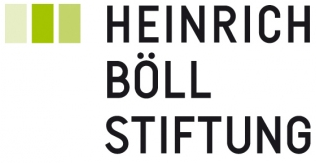 The Ganges Delta. From NASA 
Rakib Hasan Sumon, Creative Commons – (CC BY-NC-SA 2.0) Railway station in Dhaka, Bangldesh. flic.kr/p/kwVF8e
The lecture sketches out a history of neoliberalism, and then looks at how the culmination of this political thinking is reflected in the policies that are being created to address climate change and migration.
read more