Climate, drought and conflict in the Horn of Africa
Find out how drought, famine and climate change have collided to create a humanitarian crisis.
A new drought has swept across the Horn of Africa, creating widespread displacement. With drought playing a key role in the wider crisis, it is important to examine the role of climate change in contributing to the situation. It's worth re-examining the evidence to create a clear picture of the connections between climate change, drought, famine and migration.
More resources on the Horn of Africa:
Mini-briefing looking in more detail at the relationship between climate change and the current crisis.
Short introductor annimation. A brief overview of the current situation.
This video looks at the connections between changes in the climate and altered patterns of armed conflict. How are they linked, and will life on hotter planet mean more violence and chaos?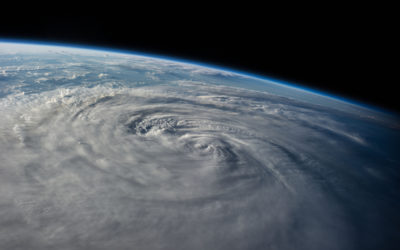 A series of powerful disasters have left many asking about the role of climate change. This short briefing looks at how climate change interacts with other forces to create increased displacement.