The Climate and Migration Coalition
Climate change could re-shape patterns of migration and displacement.
Many will be forced from their homes by disasters. Others may want to move as a way of adapting unprecedented change. We exist to protect the rights of anyone facing these circumstances. We fight for humane and empowering policies to protect people who move, and for public acceptance and support.
Our goal is to ensure a people centred policy response at the national and international level by:
Building support for policies that allow people to strengthen their survival capacity through migration
Ensuring adequate assistance and protection for people displaced internally and cross border as a consequence of slow and sudden onset disasters.
Getting started - 20 minutes
Our 20 minute podcast covers the basics you need to know. It looks at how climate change could re-shape patterns of migration and displacement, and what this means for different people across the world.
Get started
Members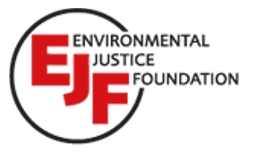 Other partners and collaborators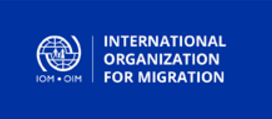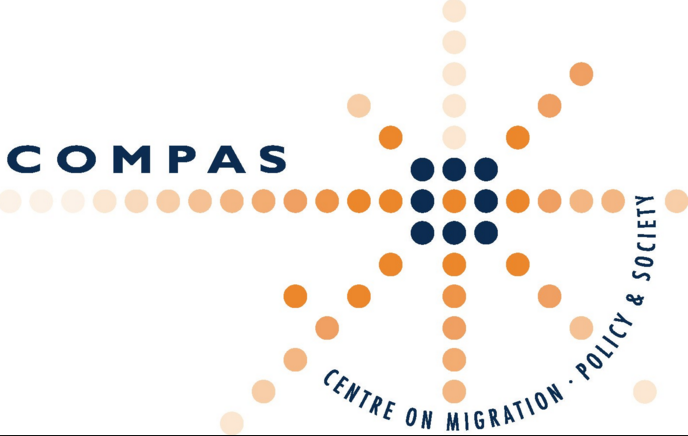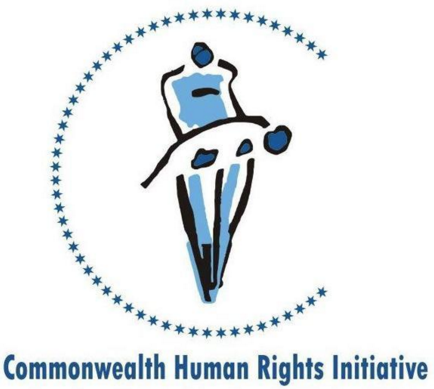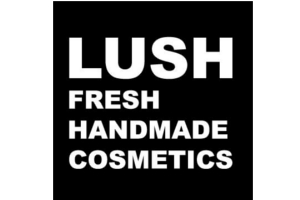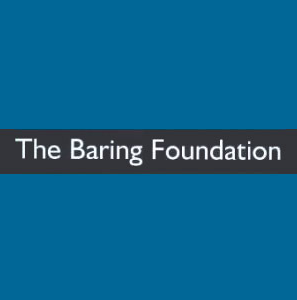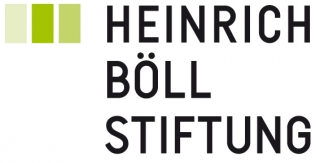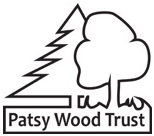 The Ganges Delta. From NASA 
Rakib Hasan Sumon, Creative Commons – (CC BY-NC-SA 2.0) Railway station in Dhaka, Bangldesh. flic.kr/p/kwVF8e
A new drought has swept across the Horn of Africa, creating widespread displacement. With drought playing a key role in the wider crisis, it is important to examine the role of climate change in contributing to the situation.
read more