We have worked with the Heinrich Boell Foundation to investigate how the European Union can respond to migration linked to climate change. Our new report argues that we could avoid the distress and deaths of people en route to Europe by creating new, legal migration options.
The report Time to Act – How the EU Can Lead on Climate Change and Migration is released today.
The report debunks some common myths and provides an understanding of key characteristics of migration in the context of climate change. With a focus on EU policies and legal frameworks in the area of migration and asylum policies, the report presents a series of policy recommendations to the EU.
The authors argue that by taking into account the phenomenon of climate change and migration, the EU can create a humane and functioning immigration and asylum system that is fit for purpose. The report highlights that by creating legal migration channels the EU can avoid the distress and deaths of persons en route to Europe. The EU should set up rules of how and when to provide refuge and protection during increasingly severe climate linked disasters.
Image: Rock Cohen. Creative Commons, from Flickr.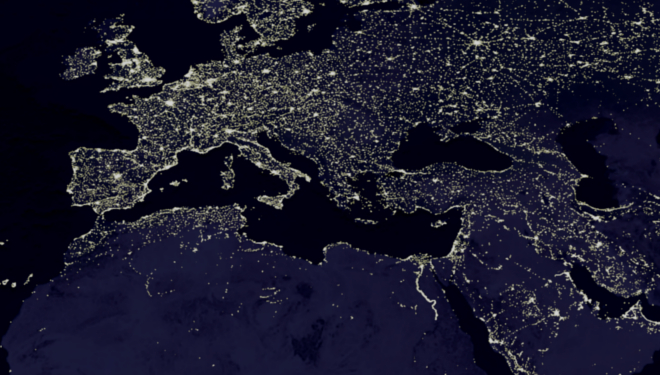 Get this newsletter emailed to you every week