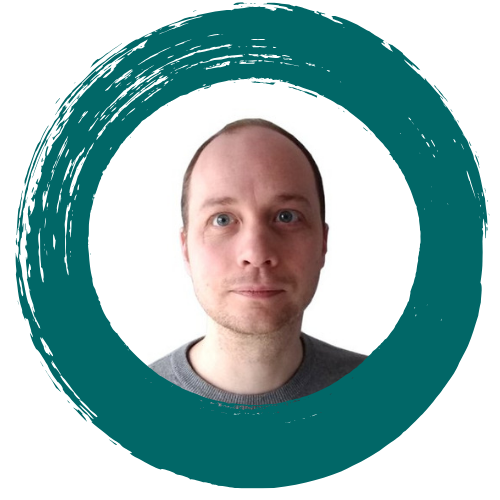 Alex is a leading specialist in the connections between climate change, migration and conflict. He is programme manager at the Climate and Migration Coalition. He has been working on issues around climate, migration and human rights for 15 years. He advises a number of key international agencies and governments on their responses to climate-linked migration and displacement. Alex has also served on the advisory group of the Nansen Initiative and Platform on Disaster Displacement.
Alex has written extensively on climate change and migration for the Guardian, Le Monde Diplomatique, New Internationalist, Prospect and numerous other outlets. He is the author of a number of book chapters focusing on the connections between climate change and the rights of refugees and migrants.
Alex is currently leading the course 'Climate change and migration: predictions, politics and policy'. The course is the world's first free online course focused on the politics and policy of climate migration.
Outside of work he is a keen fell runner.
He lives in Wales with his partner and step-daughter.
Alex's recent publications
This video looks at the raging academic debate on Syria and climate change – and helps you navigate this complex areas of research.
Alex's recent blog posts and articles
Governments across the world should legalise and regulate temporary climate migration, rather than try to prevent it.
Most of what you know about climate-linked migration is probably wrong. The media usually report on the connections that are most dramatic or tragic, skewing the picture.
Last year 23 million people were forced from their homes by disasters linked to the weather and climate change. As the planet warms (which inevitably it will) this number will probably go up.
Who are environmental refugees, and how many will there be? Find out more in our introduction to the topic
How should we respond to climate-driven hurricane displacement? What new policies do we need to protect people who are forced to move.
The Paddington Bear stories and film are modern fables about the treatment of refugees. The Paddington film raises important questions about the legal status of people fleeing disasters, and makes a powerful case for the humane treatment of all migrants.