Video: understanding disasters, displacement and climate
After several recent disasters – this video explores the complex links between climate, disasters and the movement of people.
A new drought has swept across the Horn of Africa, creating widespread displacement. With drought playing a key role in the wider crisis, it is important to examine the role of climate change in contributing to the situation.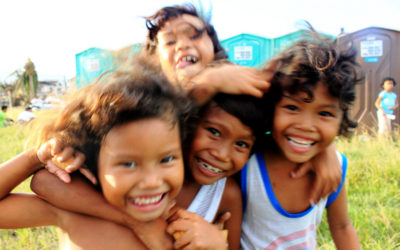 Climate change will not impact all people in the same way. Especially when it comes to displacement. This short video explains why.