Video – climate change and armed conflict – how are they linked?
Will life on a hotter planet be one with more armed conflict and violence?
A series of powerful disasters have left many asking about the role of climate change. This short briefing looks at how climate change interacts with other forces to create increased displacement.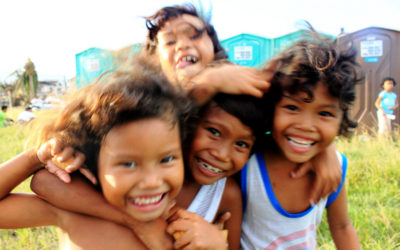 Climate change will not impact all people in the same way. Especially when it comes to displacement. This short video explains why.