Podcast: The Pacific – migrating to adapt to climate change
Credits: Music: Chris Zabriskie, Creative Commons. Image: Luigi Guarino, Creative Commons
Alex Randall is the project manager of the Climate Change and Migration Coalition.
A new drought has swept across the Horn of Africa, creating widespread displacement. With drought playing a key role in the wider crisis, it is important to examine the role of climate change in contributing to the situation.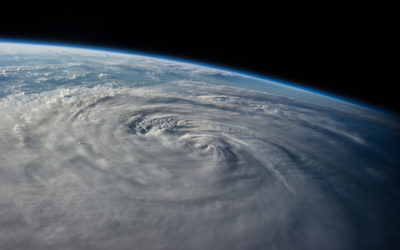 A series of powerful disasters have left many asking about the role of climate change. This short briefing looks at how climate change interacts with other forces to create increased displacement.