Climate change could re-shape patterns of migration and displacement. Many will be forced from their homes by disasters. Others may want to move as a way of adapting unprecedented change. We exist to protect the rights of anyone facing these circumstances. We fights for humane and empowering policies to protect people who move, and for public acceptance and support.
Find out more
The world's first film festival dedicated to climate-linked migration
Thursday 16 – Sunday 19 March 2017
Tyneside Cinema, Newcastle
14 – 19 March 2017, Newcastle UK
latest news, resources & events
157
Million
Displaced by climate-related disasters in the last 7 years
14.7
Million
Displaced by climate-related disasters last year
Disaster displacement by region
E. Asia / Pacific

30%

S. America / Carribean

27%

S. Asia

21%

Southern Africa

11%

N. America

7%
Displaced people from the world's poorest countries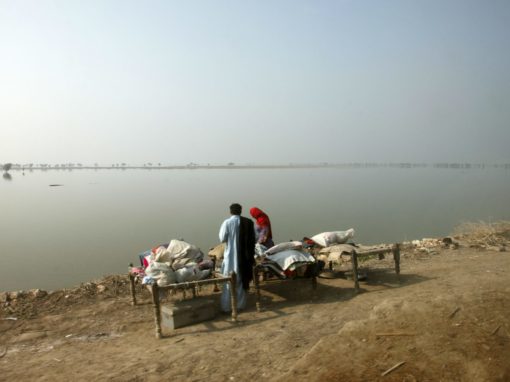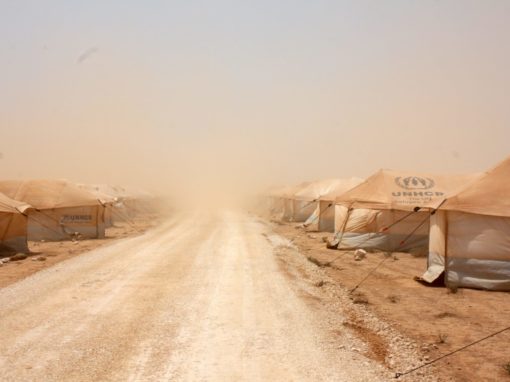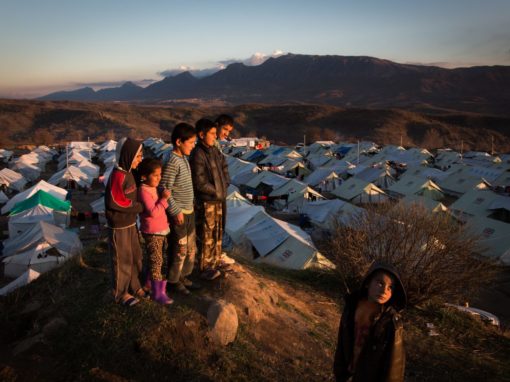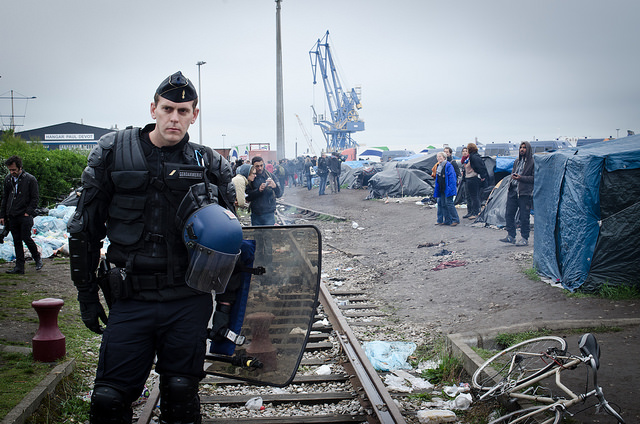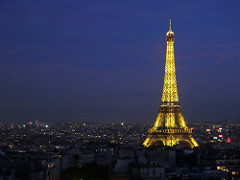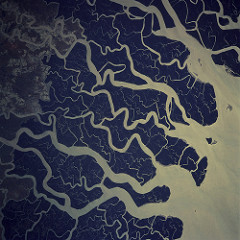 Climate change related displacement and migration are often viewed as security concerns, particularly among policy makers and the media. Headlines in recent years, for example, have focused on drought and environmental refugees in Syria, attributing some of the...